Advanced Certified Scrum Master (ACSM)
Spanish
---
Certified Scrum Master de Scrum Alliance.
---
30/03/20 and 31/03/20 from 9 am to 5:30 pm
---
1.250€ + IVA (21%) since 17/03/2020 until 29/03/2020.
1.125€ + IVA (21%) until 16/03/2020 using the discount code:
EarlybirdACSM
---
Location: Voxel Group Headquarters. (Diagonal 67, BCN).
---
The Advanced Certified ScrumMaster™ (A-CSM™) course is part of the Scrum Alliance's Path to Certified Scrum Professional®. Este curso consiste en una formación de dos días.

This programme is aimed at practicing ScrumMasters. Growing skills such as facilitation and coaching, and building knowledge to better serve Development Teams, Product Owners and the wider organisation.
This program focus is on growing ScrumMasters as team coaches and change agents.
After completing the course, participants will be able to obtain the Advanced Certified Scrum Master title of the Scrum Alliance (the highest scrum authority worldwide), plus a two-year subscription to the Scrum Alliance.
What you will receive:
2 days of high quality instruction from two of our Certified Scrum Trainers

Refreshments before and during the course, including lunch.

Course materials

Advanced Certified Scrum Master certification on successful completion of the programme
Topics Covered include:
Agile and Lean Values, Principles, and Worldview

Empirical Process Control

Selling Scrum to the organization

Basic Facilitation

Coaching Fundamentals

Self Organisation

Team Dynamics

Team Selection & Bootstrap

Definition of Done

Value of Engineering Practices

Going from Vision to Ready

Training

Resolving Impediments

Resolving Conflict

Scaling Scrum
This course is for ScrumMasters with at least a year's experience in the role. Agile experience as the course will build on your experiences in order to deepen your understanding of Agile and yourself.
The prerequisites for this course are:
You will already be a Certified ScrumMaster® (CSM®)

At least 1 years experience working as a ScrumMaster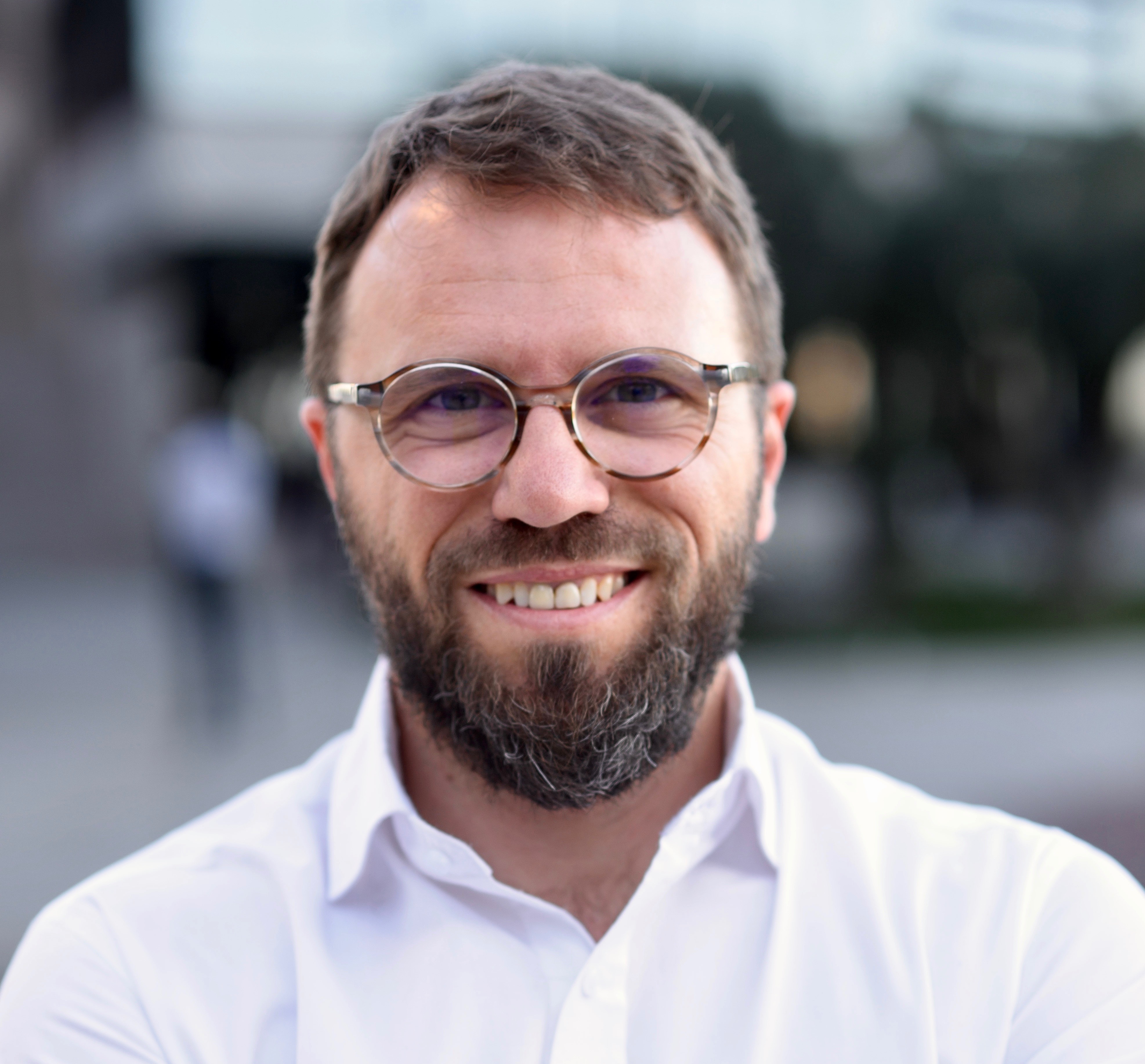 Adrián Perreau de Pinninck
18 years of professional experience. Consultant and trainer in startups and Fortune 500 companies. PhD in Artificial Intelligence by the CSIC, qualified with the Management Development program at IESE Business School and certified Scrum Trainer (CST) of the Scrum Alliance. He is a regular speaker and facilitator at international conferences, as well as a master's professor at the Universitat Ramon Llull and IED Barcelona.
Certification
After completing the course, participants will be ableto take the online exam that allows them to obtain the title of Scrum Alliance certified Scrum Master (the highest scrum authority worldwide), plus a two-year subscription to the Scrum Alliance.
Materials and catering (included)
Pre-training materials: Two assessments to fill.
During training: Personality Card Game, Exercise booklet, Facilitator workshop case
Post Training (digitally): Moving Motivators, Training summary pdf, follow-up reading list, NVC cheat sheet.
Breakfast, lunch and coffee breaks.
Language
Schedule
30th and 31th of March 2020. from 9am to 5:30 pm
Reception at 8:30 am.
Price
Ealy Registration (until 16/03/20): 1.125€ + IVA (21%) using the discount code:
EarlybirdACSM
Registration since 17th to 29th of March 2020: 1.250€ + IVA (21%).
Our courses can benefit from the support of the Fundación Tripartita.
MORE INFORMATION
x
We inform you that Voxel Media, S.L. will process your data in order to manage your requests, answer your questions, organize events and, when appropriate, keep you informed of our activities and services. You can exercise your ARCO+ rights (access, rectification or deletion, limitation to processing, opposition and portability) by sending an email to info@partnos.com. Indicating "Privacy Policy". You can consult additional information about our privacy policy here