Certified Scrum Product Owner (CSPO)
Spanish
---
Certified Scrum Master de Scrum Alliance.
---
30/01/20 and 31/01/20, 9 am to 05:30 pm.
---
1.050€ + IVA (21%) since 17/01/2020 until 30/01/2020.
945€ + IVA (21%) until 17/01/20.
Discount code: EarlybirdCSM
---
Location: Voxel Group Headquarters. (Diagonal 67, BCN).
---
If you're here, it's probably because you're Product Manager, head of a technology department or even Scrum Master, and you're interested in creating a product using Scrum,maximizing return on investment and reducing time to market. In other words: because you'd like to become a Product Owner.
At PARTNOS we will help you understand the scrum from the Product Owner's perspective. You will acquire the necessary capabilities to develop products of real value for a company minimizing costs and risks.
After completing the course, you will earn the Scrum Alliance Certified Scrum Product Owner (Scrum's top authority worldwide), plus a two-year subscription to the Scrum Alliance. Este curso, además, da puntos para los programas de formación continua de la Scrum Alliance (16 SEU) y el Project Management Institute (14 PDU y/o 14 de las 21 horas de la certificación PMI/ACP).
What can we teach you in 16 hours?
Introducción: principios del

Scrum

.

Marco de trabajo: roles, entregables y reuniones.

Roles: responsabilidades y encaje en una organización.

Principios y valores de

Scrum

.

Reuniones: ¿cómo hacer que sean productivas?

Éxito: ¿cómo medirlo?

De la idea al backlog: arrancar un proyecto.

Stakeholders: aprender a gestionarlos.

La toma de requisitos.

Priorización: más retorno, menos riesgos.

Estimación y planificación: seguir y revisar el avance del proyecto.

Hacer Scrum en múltiples equipos.

Diferentes tipos de Product Owners: ventajas y desventajas.

Design Thinking para empezar el Sprint 1.
Público objetivoProfesores
Members of a development team * in which Scrum is being used. Team Leaders * who want to improve their way of working and delegating.
* Límite de cuatro miembros de una misma compañía para mantener el equilibrio del grupo.
Formative methodology
Como no podía ser de otra forma teniendo en cuenta la temática, prometemos que las clases serán dinámicas, interactivas y prácticas. Vaya, que no te aburrirás. Además no habrá PPTs, y las clases serán en castellano.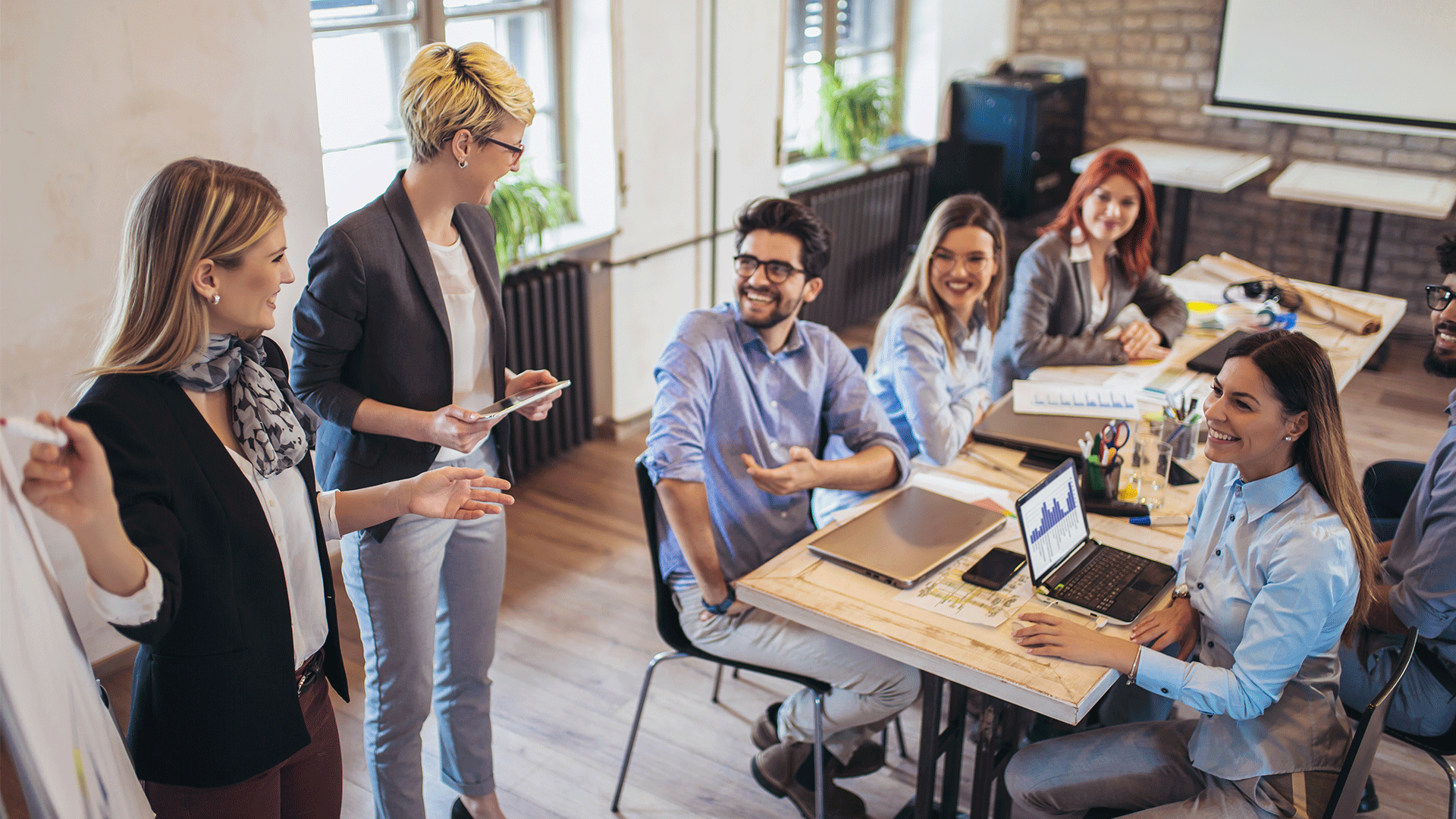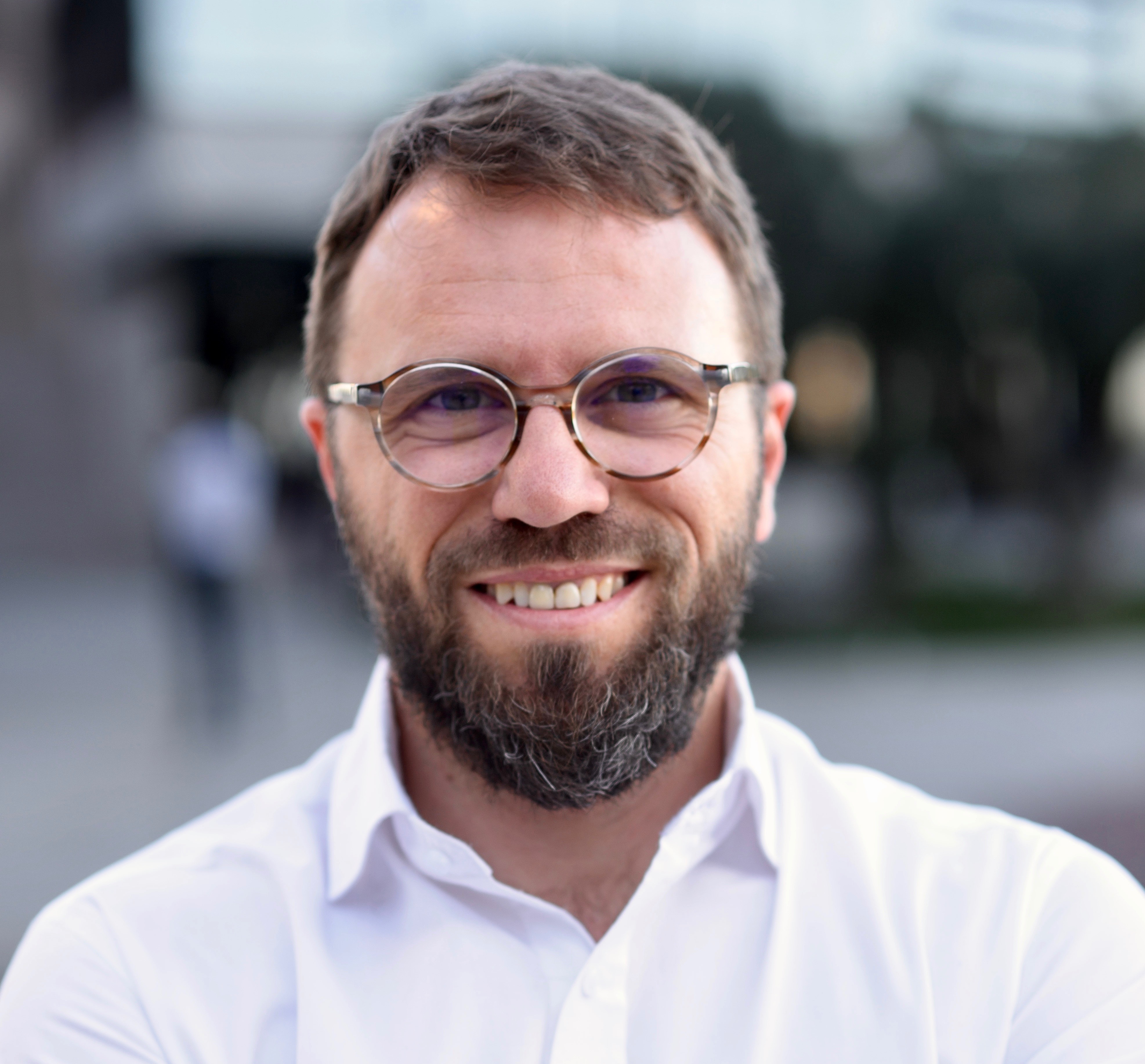 Adrián Perreau de Pinninck
18 years of professional experience. Consultant and trainer in startups and Fortune 500 companies. PhD in Artificial Intelligence by the CSIC, qualified with the Management Development program at IESE Business School and certified Scrum Trainer (CST) of the Scrum Alliance. He is a regular speaker and facilitator at international conferences, as well as a master's professor at the Universitat Ramon Llull and IED Barcelona.
Certification
Tras completar el curso, los participantes obtendran el título de Certified Scrum Product Owner de Scrum Alliance (la máxima autoridad de Scrum a nivel mundial), además de una suscripción de dos años a la Scrum Alliance.
Materials and catering (included)
Dossier of work.
Materials in electronic format.
A deck of Planning Poker.
Facilitation Briefcase containg everything for a Scrum Master. Breakfast, lunch and coffee breaks.
Language
Schedule
El 30/01/20 y el 31/01/20. (Tuesdays and Wednesday), from 9:00 to 17:30 H.
Reception at 8:30 am.
Price
Inscripción anticipada (hasta el 17/01/20): 945€ + IVA (21%).
Inscripción desde el 17/01/2020 hasta el 30/01/2020: 1.050€ + IVA (21%).
Discount code: EarlybirdCSM (Usa el siguiente código para el descuento