Adrian Perreau will be discussing his experiences working with one of our large clients, Voxel. Show More Voxel Group is scaling! Currently, it is a mid-sized company with close to 200 employees. It is a leader in the sector of electronic invoicing, yet its growing size makes it hard for them to stay agile. The technology department was organised by component teams and they did Scrum to some extent. Voxel Group wants to extend its range of services and stay agile as they continue to grow to achieve their ambitious goals. That's why they decided to transform into a more decentralised organisation and dissolve many of the silos. In order to guide the transformation, Sociocracy 3.0 patterns and Lean Change Management were applied. This has allowed Voxel to manage the transformation in an orderly and inclusive manner, while staying aligned with the company values. After 12 months, the team's productivity has greatly improved. They are able to estimate delivery dates for new new developments and guarantee their quality. Communication has improved substantially; there is a clear process for requests and execution, stakeholders are participating in requirement gathering and silos are being broken. There are two Kanban systems that manage processes across three departments. Teams and product are being restructured, quarterly plannings are held with stakeholders, who are also invited to kickoffs and refinement sessions. Last but not least, employee engagement has improved. Thanks to all this, Voxel is becoming a great place to work and we'd like to share our journey with you.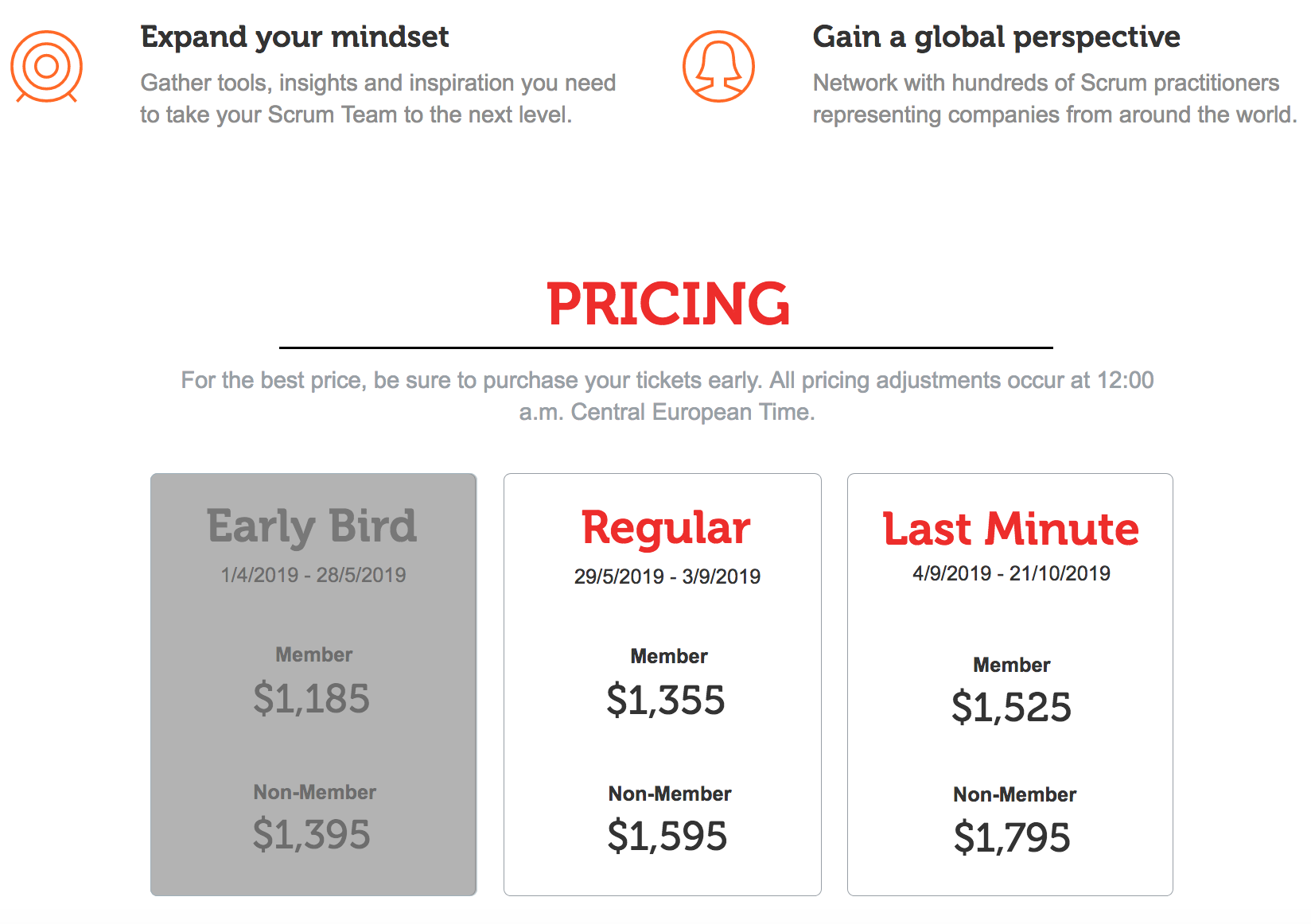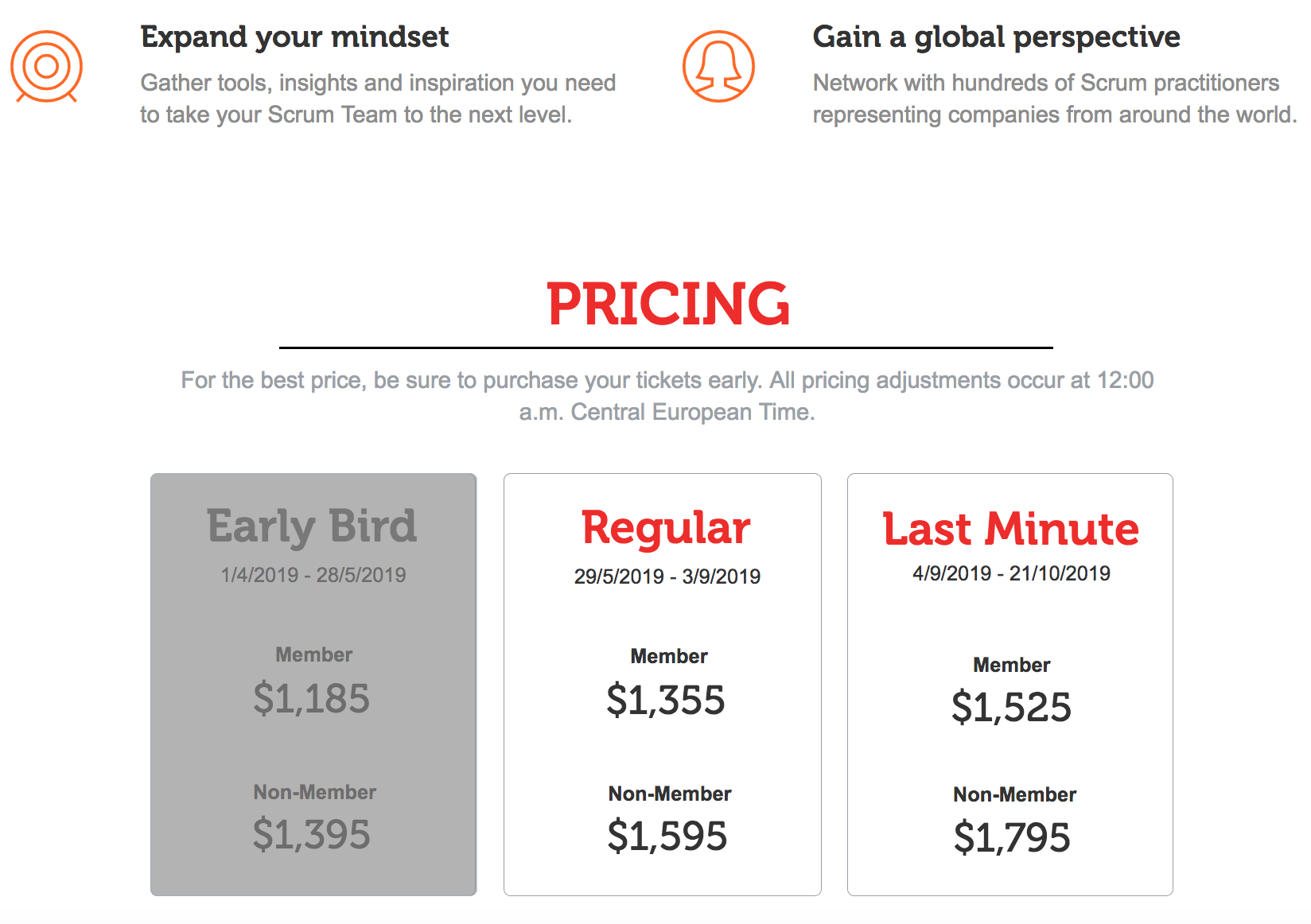 Enterprise Agility
In a time where the future is becoming harder to predict, enterprise agility and an organization's ability to re-invent itself are key to survival. It's time to look beyond the frameworks used for scaling Agile beyond IT and understand the DNA of a successful transformation that leads to sustainable enterprise agility.
Who's it for?
These sessions are designed for anyone interested in the concept and benefits of enterprise agility and seeking to find out more about how it can be applied in their own organizations.
Environmental Safety
For some organizations, being more agile is a matter of survival. For others, it's a way of gaining competitive advantage. Whatever the objectives, such evolution also brings sizeable challenges, especially in terms of the required cultural shift.
Who's it for?
These sessions are a blend of real-life case studies and interactive sessions to support experimental learnings that brings the key principles to life. They are for anyone who may have a vested interested in creating the right environment for their organization's transition to greater agility. 
The Worst Idea That Actually Worked
Come hear case studies without filters of professional failure stories, great stories about screw ups, blunders, bad ideas that did amazing things, situations where teams or individuals made something new out of an old idea, and stories of when success was found in failure.
Who's it for?
The stories and discussions are equally applicable to teams doing the work and individuals with the authority to create environments where experimentation can take place.
Radical Innovation
The stories and discussions are equally applicable to teams doing the work and individuals with the authority to create environments where experimentation can take place.
Who's it for?
Since these sessions cover issues that arise between "continue" and "disruptive innovation," people dealing with product visions (i.e. Product Owners and Innovation Leaders) will benefit from new insights. In addition, developers can get a better understanding about the processes of product innovation and gain understanding about how they impact their activities.
Technical Excellence
Effective implementation of software development practices requires behavioral changes from those in software development teams, and a change in mindset from people across the organisation. Hear examples of how key components of technical excellence have been introduced and the impact it had on the organisation. Explore ideas on how to upskill in these techniques and to discuss the challenges of implementing them, including the limitations given by the organisational culture.
Who's it for?
This theme is aimed at anyone who is interested in modern craftsmanship practices and improving the quality of the software they or their teams produce. Developers will be keen to share their experiences in embedding these engineering practices, while managers will want to understand how to create the right environment to support their successful implementation.
The Leader in You: Share Your Story and Inspire Others
Hear real stories about real people and how a professional career in agility has changed them as a person. These inspirational sessions are presented by people who offer insight about their own personal agile journey; how they started, how they've been changed, what drives them to keep moving, learning and improving, and more.
Who's it for?
Everyone is welcome to listen, participate, and find inspiration.
Groups of (3) or more enjoy a 10% discount. All registrations must be completed at the same time. The discount will automatically be applied at checkout.