English
---
Certification of attendance
---
11/11/20 – 13/11/20 to 9:00 at 17:30 h.
---
1.250€ + IVA (21%) since 28/10/2020 until 10/11/2020.
1125€ + IVA (21%) until 27/10/2020 using the discount code:
EarlybirdSociocracy
---

Location: Voxel Group Headquarters. (Diagonal 67, BCN).
---
Navigate complexity, increase innovation, improve performance and raise engagement throughout the entire organization, with Sociocracy 3.0.
Cross-team synchronization, collaborative innovation, whole system coherence

From growing agile and responsive learning organizations, to governance and decision making, Sociocracy 3.0 brings together an extensive collection of guidelines and practices that can help. You'll collaborate with others, learn patterns and build competence applying them to respond to a diversity of typical organizational needs. Discover new practices and develop useful skills you can take home and start using right away, whatever your organizational context.
This course will help you to:
understand the basic elements of S3: the concepts, principles, and a majority of patterns and their purpose.

identify and communicate organizational needs, seize opportunities and learn how an entire organization can improve its ability to consciously respond.

co-create proposals, effectively make and evolve decisions in rapidlearning cycles and guide others to do so, using patterns from S3.

more effectively distribute and organize work, foster engagement and self-responsibility, and improve meeting effectiveness.

evolve fit-for-purpose organizational structure, reduce waste and maximize value creation throughout the entire system.

identify specific patterns and practices you can use right away to respond to organizational challenges you face.
Content:
develop your general knowledge and understanding of the body of S3 concepts, principles and patterns.

explore how to identify, communicate and effectively respond to organizational needs throughout an organizational system.

practice using S3 patterns for making and evolving agreements, improving meeting effectiveness and enabling personal and group development.

examine practices for effective facilitation and participation in collaborative group interactions.

apply S3 patterns to kick-start a (simulated) grassroots organization and move rapidly from concept to action in self-organizing groups.

examine various ways to build and evolve organizational structure to support the continuous flow of value.

frequently reflect on your practice and learning with others and develop your reflexivity.
This course is for:
Leaders and managers

Organizational change agents, consultants and HR

Agile coaches, Project Managers and Scrum Masters

Anyone interested in exploring ways of improving self-organization and distributed / decentralized leadership

Those interested in new trends in organizational development like Responsive.org, Reinventing Organizations, Teal, Holacracy etc..
For more information and open source learning materials, go to sociocracy30.org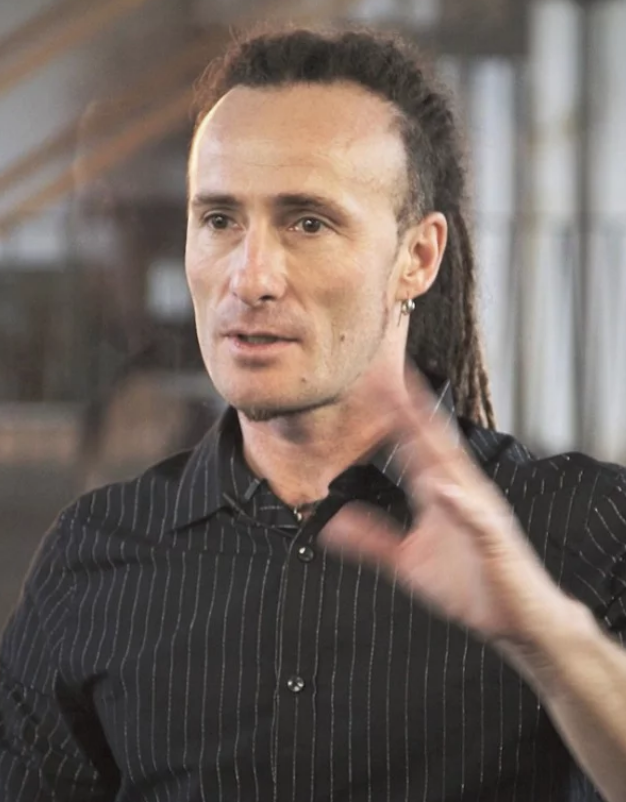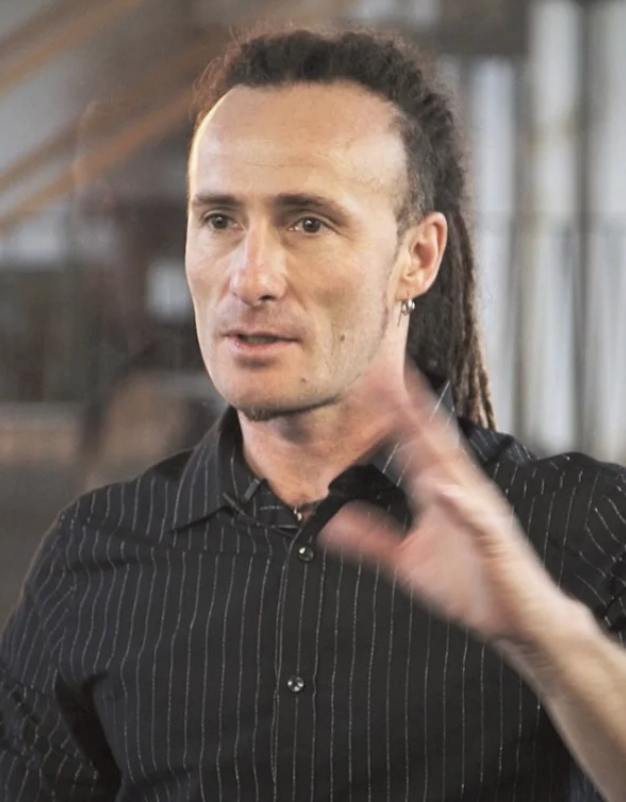 Co-founder and developer of Sociocracy 3.0, James spends his time helping people to get the best out of S3. Besides the development and delivery of learning journeys as a Learn S3 senior teacher, he works with organizations to improve productivity and engagement, increase business agility and grow resilient learning organizations that thrive.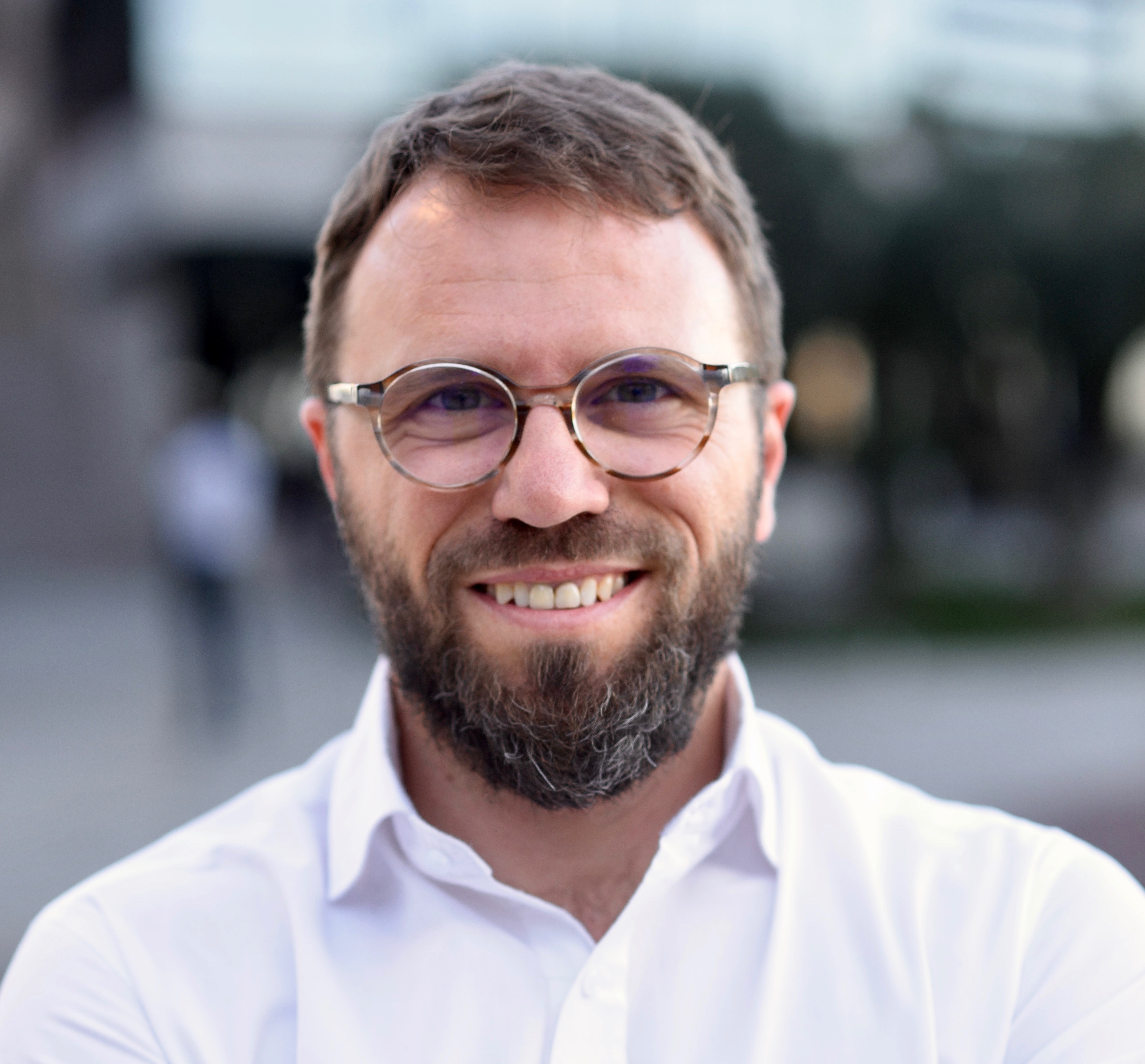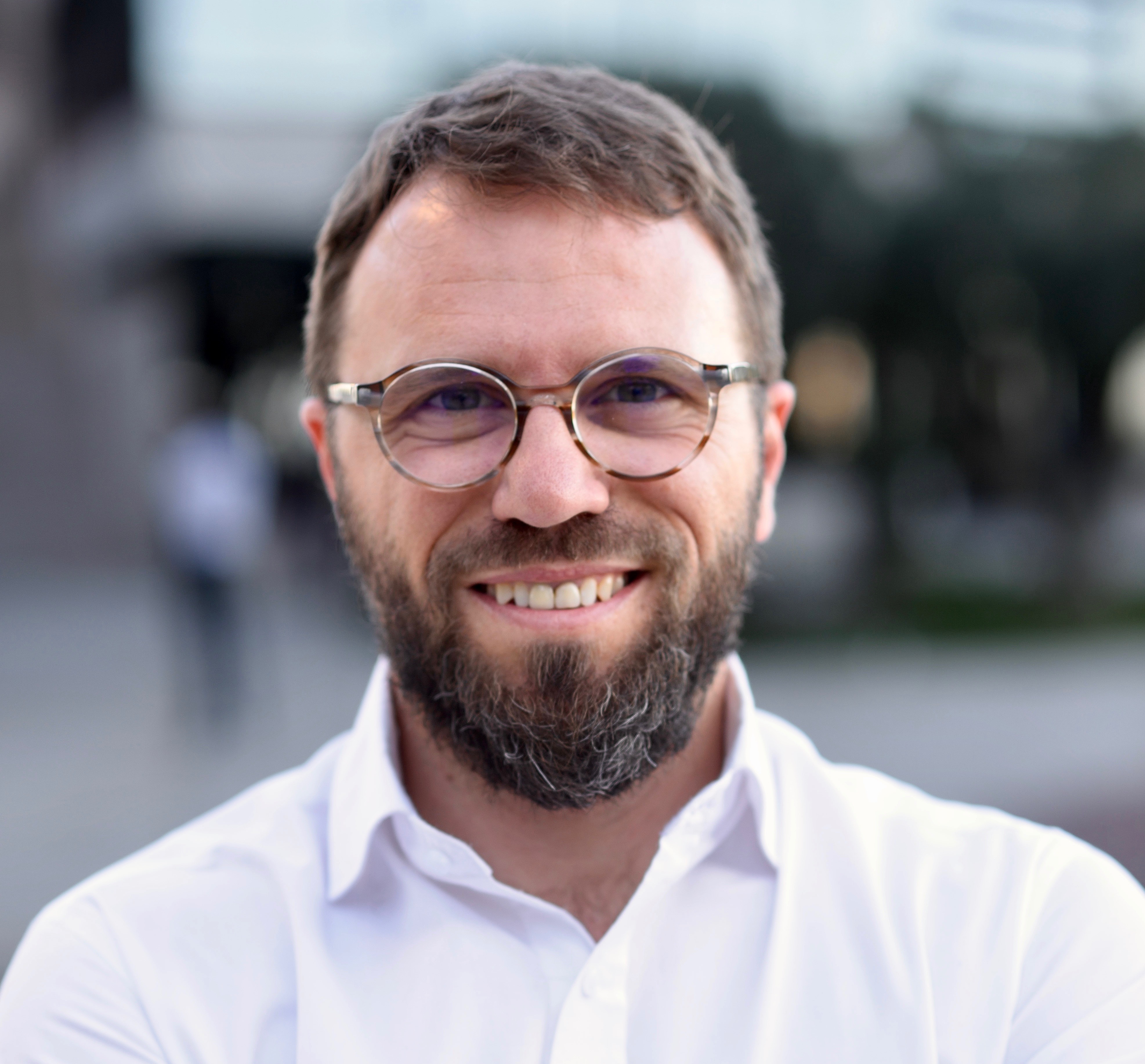 Adrián Perreau de Pinninck
18 years of professional experience. Consultant and trainer in startups and Fortune 500 companies. PhD in Artificial Intelligence by the CSIC, qualified with the Management Development program at IESE Business School and certified Scrum Trainer (CST) of the Scrum Alliance. He is a regular speaker and facilitator at international conferences, as well as a master's professor at the Universitat Ramon Llull and IED Barcelona.
Certification
Certification of attendance
Materials and catering (included)
2 printed workbooks
S3.0 bag
after course PDF
Breakfast, lunch and coffee breaks.
Language
Schedule
11, 12 and 13/11/20, to 9:00 at 17:30 h.
Reception at 8:30 am.
Price
Early resgistration (until 27/10/2020): 1125€ + IVA (21%) using the discount code:
EarlybirdSociocracy
Registration 28/10/2020 until 10/11/2020: 1.250€ + IVA (21%)
Our courses can benefit from the support of the Fundación Tripartita.