At the HR conference
 HR Core Lab
, there was a whole track dedicated to
 HR Agility
. There was the benefit of high-level speakers, as well as great delegates (VP's, Directors) of companies such as ING, Bridgestone, Adidas, Siemens, Levi's, Deutsche Bank or Coca-Cola. As one of our internal coaches 
 Alberto Gómez
 has maintained Agile 
is a trending topic,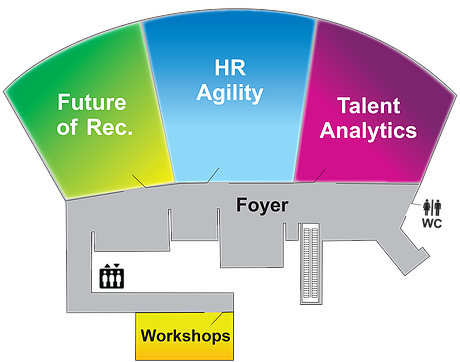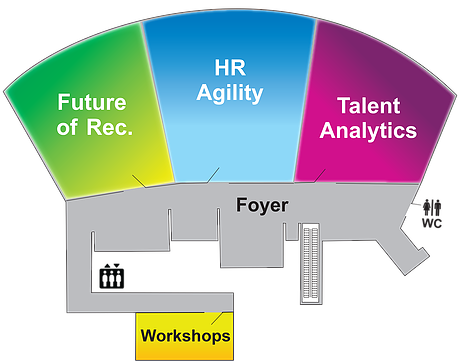 More and more large companies are getting into the Agile vehicle, especially from human resources departments. There are two reasons why this seems very positive to me:
The first value of the Agile manifesto is "People and interactions about processes and tools". It makes all the sense in the world that human resources lead these changes in large companies.
Improvement initiatives in the processes of selection, mentoring, cultural change, career plans and performance evaluation are managed empirically. Using methodologies such as Scrum, tracking through metrics and having the client (the employee) at the center of everything.
Exciting times to come and from the perspective of Partnos we will be following all these advances with enthusiasm. Where else do you see green shoots of Agile? Let us know.
Many thanks to Teneo Meetings: Human Resources | Europa for inviting us.