CERTIFIED SCRUM MASTER (CSM)
Spanish
---
Certified Scrum Master de Scrum Alliance.
---
06/05/20 and 07/05/20, 9 am to 05:30 pm.
---
1.050€ + IVA (21%) since 23/04/2020 until 05/05/2020.
850€ + IVA (21%) until 22/04/2020 using the discount code:
EarlybirdCSM
---

Location: Voxel Group Headquarters. (Diagonal 67, BCN).
---
The best course to understand the benefits of Scrum, its foundations and how to apply it. Iterative and incremental development, empirical control, roles, artifacts and meetings.
Content:
functioning of the Scrum framework: Its roles, deliverables and meetings.
Responsibilities of each of the roles and how to map them to an organization.
Facilitation of successful meetings.
Principles and values of Scrum and its success.
Scrum contexts and contexts of traditional management methods .
Tools to solve mangement questions and implement Scrum in a team.
Techniques to achieve more productive meetings.
Experimentation of the framework in the production of a product.
Stat of product in Scrum, from the vision to the backlog.
Estimation and planning tools. Track progress Tracking progress.
Visual management: How to promote self-organized teams through transparency and trust.
Technical practices of Agile development of a product.
Overview of Scrum scaling in multiple teams.
Target Audiences
Members of a development team * in which Scrum is being used. Team Leaders * who want to improve their way of working and delegating.
Formative methodology
Dynamic, interactive, practical (with real examples and an open space to address situations of the participants). With visual facilitation (without PowerPoint). With visual facilitation (without PowerPoint).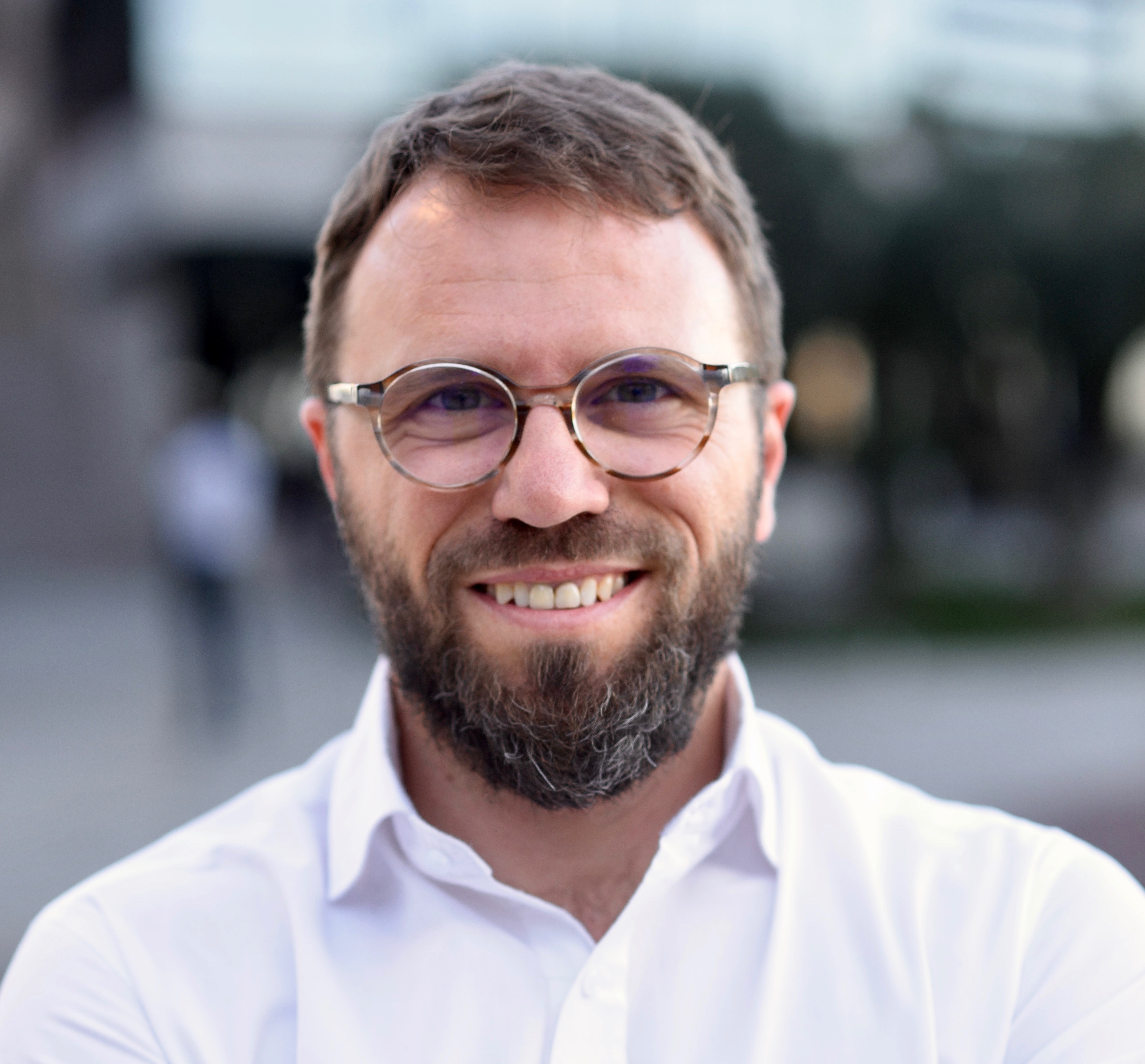 Adrián Perreau de Pinninck
18 years of professional experience. Consultant and trainer in startups and Fortune 500 companies. PhD in Artificial Intelligence by the CSIC, qualified with the Management Development program at IESE Business School and certified Scrum Trainer (CST) of the Scrum Alliance. He is a regular speaker and facilitator at international conferences, as well as a master's professor at the Universitat Ramon Llull and IED Barcelona.
Certification
After completing the course, participants will be ableto take the online exam that allows them to obtain the title of Scrum Alliance certified Scrum Master (the highest scrum authority worldwide), plus a two-year subscription to the Scrum Alliance.
Materials and catering (included)
Dossier of work.
Materials in electronic format.
A deck of Planning Poker.
Facilitation Briefcase containg everything for a Scrum Master. Breakfast, lunch and coffee breaks.
Language
Schedule
06/05/20 and 07/05/20. 9am to 05:30 pm.
Reception at 8:30 am.
Price
Early registration (until 22/04/20): 850€ + IVA (21%) using the discount code:
EarlybirdCSM
Registration since 23/04/2020 until 05/05/2020: 1.050€ + IVA (21%).

Our courses can benefit from the support of the Fundación Tripartita.